India's most auspicious place of cremation known as 'Swargadwar' located on the shore of Bay of Bengal (known as Mahodadhi) about two kilometers to the South of Sri Jagannath temple and South-Eastern area of the Holy city of Puri in the state of Odisha. Millions of Hindus believe that, by cremating the body at swargadwar, the soul will attain the ultimate Salvation.
In every Amavasya, Lord Jagannath (Amavasya Narayan) visits the sea (Mahodadhi) which is said to be the house of his in-laws near to this cremation ground. As per 'Swargadwar prashasti'  of Purushottama Mahatmya in Skandha Purana, everyday the Gods and Goddesses used to land here to visit Lord Jagannath temple.Apart from this, there are many lores and beliefs which are spoken by the locals of Puri.In this creamation ground, one can find ancient temples like Smasana Kali who witnesses all departed souls, followed by Chinmayaswar temple And Bhutanath temple.
The Swargdwar Seva Samity known as (SSS), puri is a non-profit non-political welfare organization registered under society registration act 1860 and established with an objective to develop and provide better services  and good governance of Puri Swargadwar. The Collector-cum-District magistrate, puri acts as the Ex-officio Chairman of Swargadwar Seva Samity and Sub-Collector,Puri acts as the Convener-Secretary of Swargadwar Seva Samity. Apart from this, with other line department officials, three nominated civil society representatives from different fields are included as the governing body members of SSS.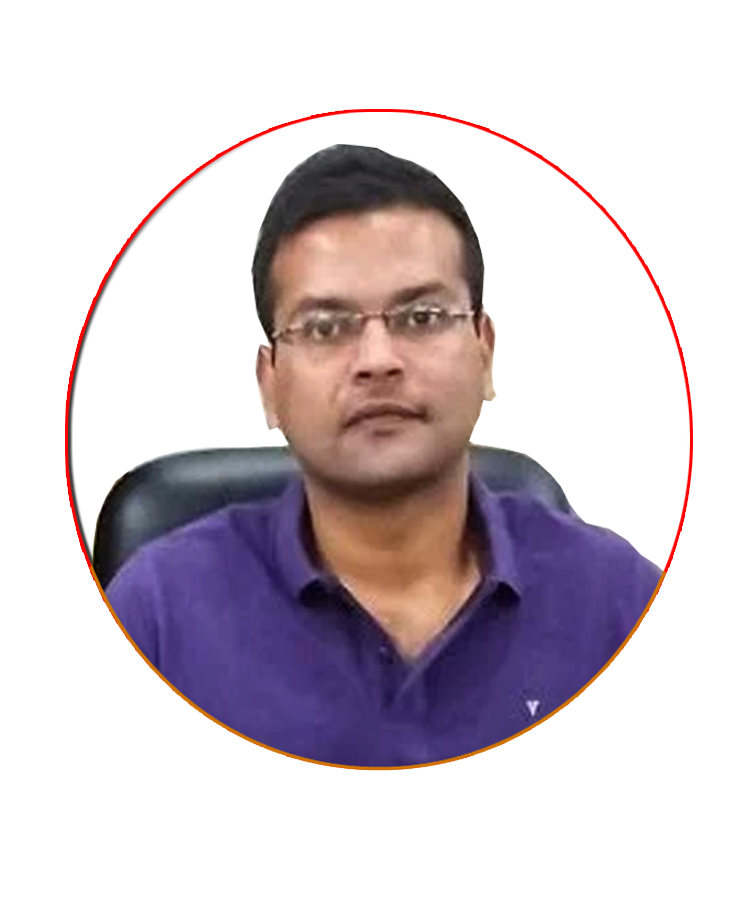 Samartha Verma (I.A.S)
Collector cum District Magistate Puri
Ex-Officio Chairman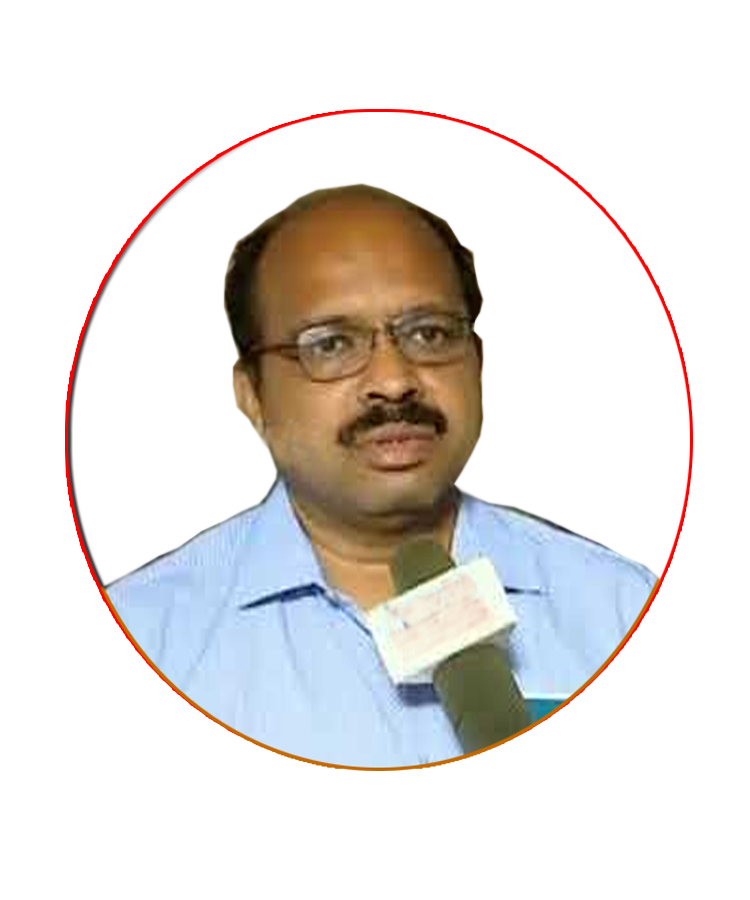 Bhavataran Sahu (Sub Collector)
Ex-Officio Convener cum Secretary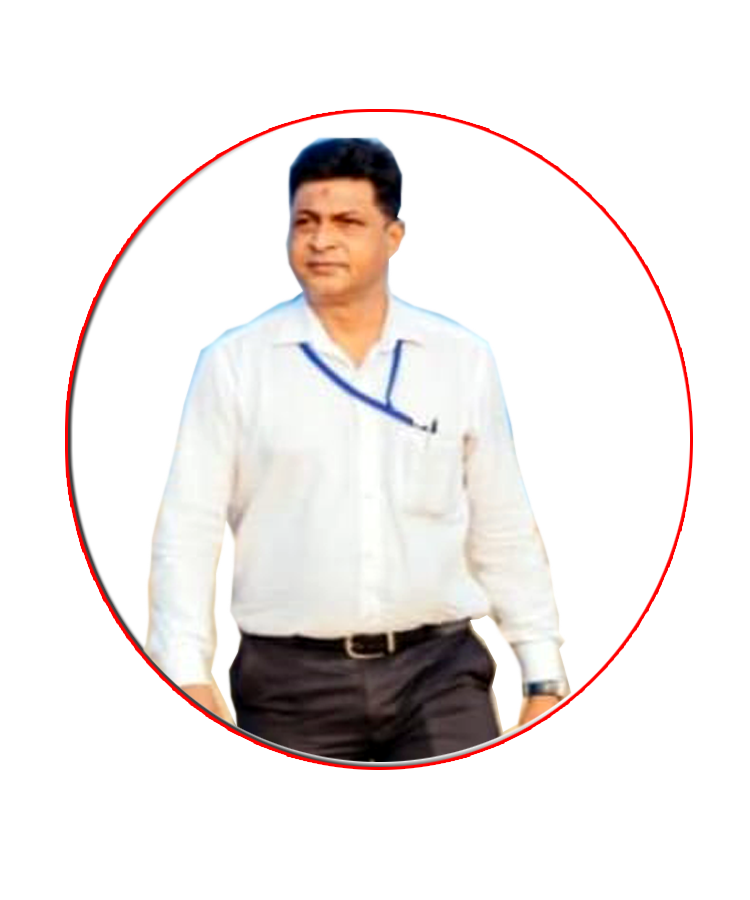 Gopinath Mishra
Asst. Collector (Protocol)
Ex-Officio Treasurer
Kanwar Vishal Singh (I.P.S)



S.P Puri
Committee Member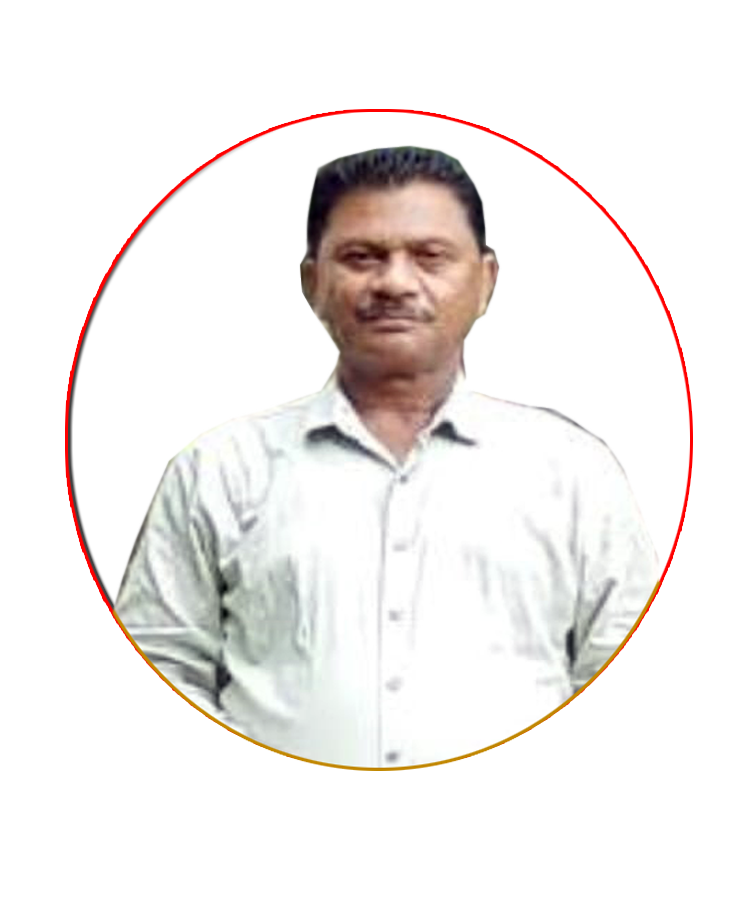 Rudramani Sahoo
Divisional Manager O.F.D.C (B.B.S.R)
Committee Member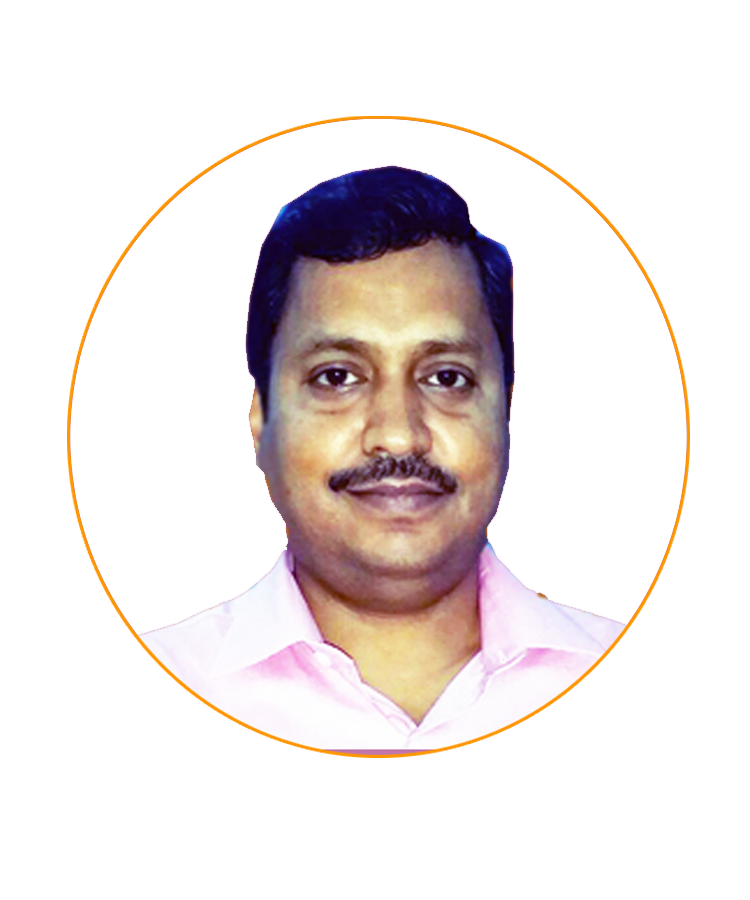 Saroj Swain
E.O Puri Municipality
Committee Member
Bijaya Narayan Ramanuj Das Guru
Mahanta (HT of Kataki Matha)
Nominated G.B Member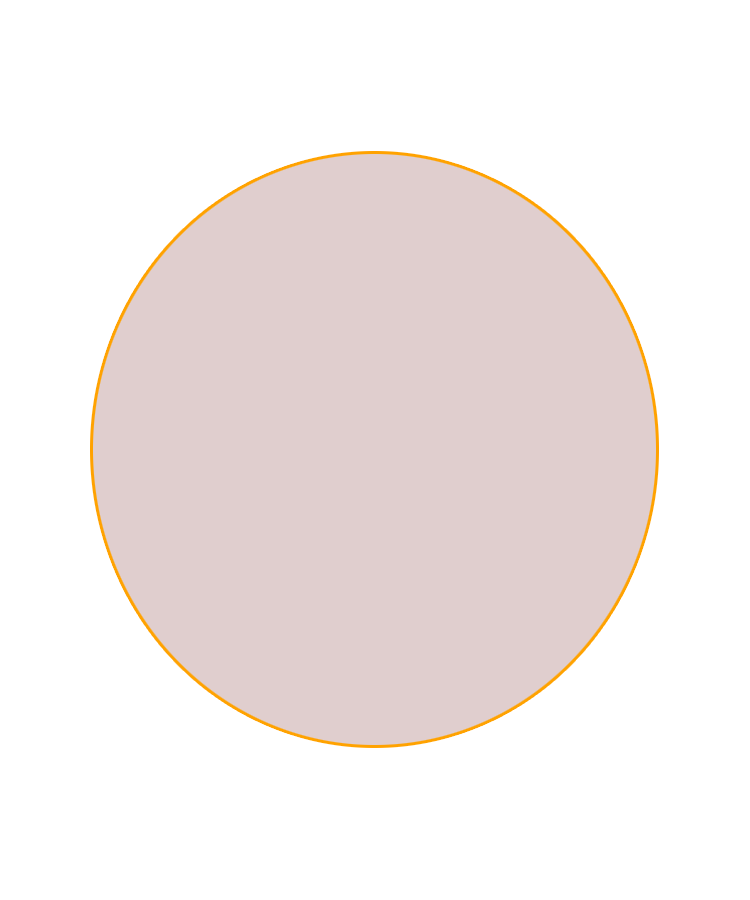 Taluchha Nilakantha Mohapatra
(Sri Mandir Sevayat)
Nominated G.B Member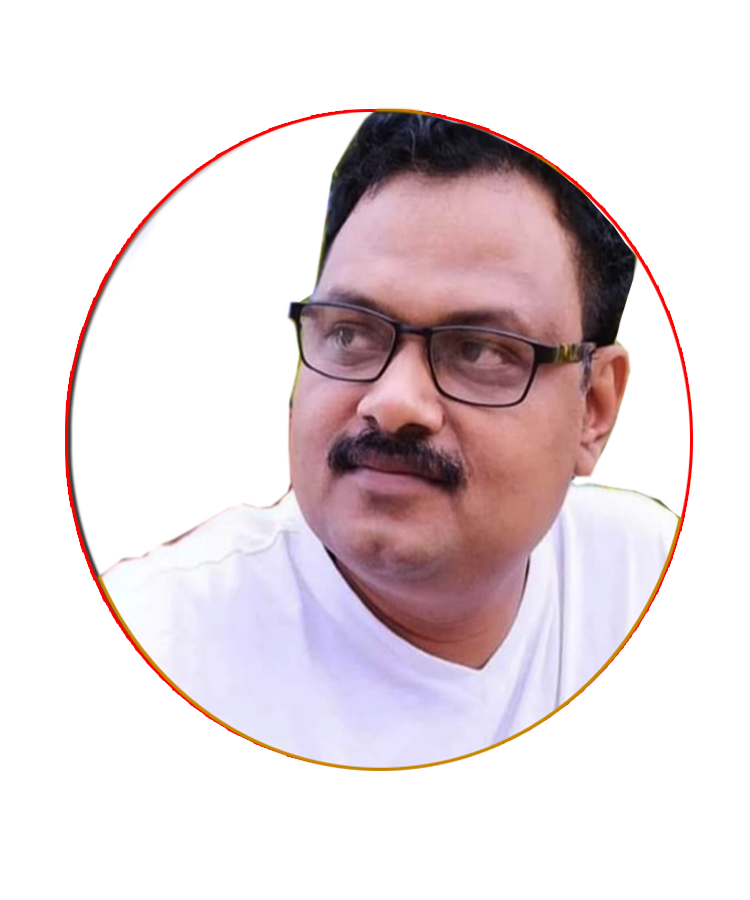 Sidhartha Roy
(Social Worker)
Nominated G.B Member